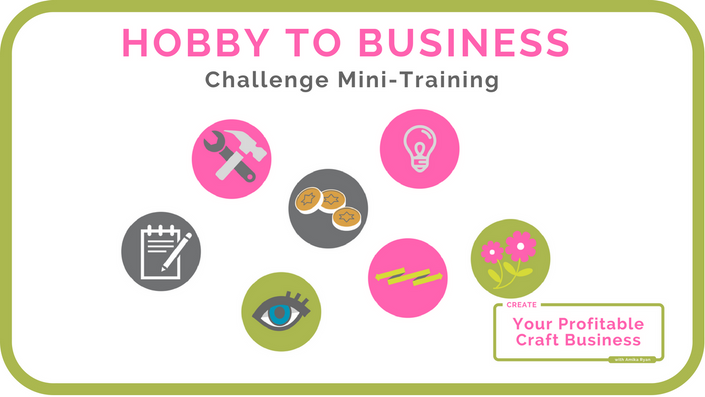 Hobby to Business Challenge Mini-Training
You're 5 Days Away from Turning Your Passion into Profit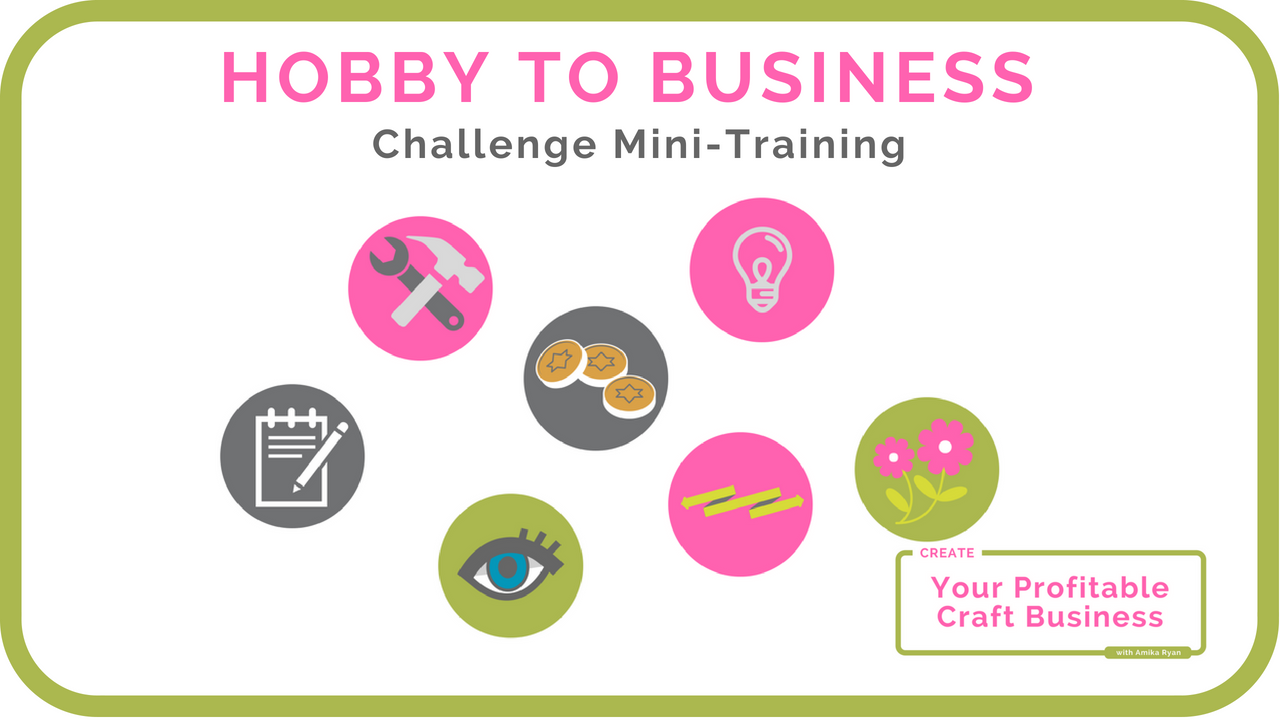 Have you been wanting to turn your handmade hobby into a business, but just don't know where to start?
Are you a maker, crafter, artist, or aspiring entrepreneur?
Have you been wanting to turn your handmade hobby into a business, but just don't know where to start?
What If You Knew The Exact Steps To Create Your Very Own Online Store, Attract Obsessed Customers, And Sell Your Awesome Handmade Crafts Like Hotcakes?
I have great news because I've created this 5-part mini training to walk you through, step by step, how to turn your handmade hobby into an actual money-making business.
In these 5 days, I'll share with you how to take your handmade hobby and skyrocket it into business success by taking your craft product and selling it in your very own online store.
You'll Get 5 In-Depth Video Trainings:
DAY 1: YOUR IDEAL CUSTOMER - Let's get really clear on who your ideal customer actually is so that you can turn your ideal customer into a paying customer and raving fan.
DAY 2: PRODUCT, PACKAGE, PRICE - Learn the simple yet elusive strategies to creating products that grab your customers attention, create raving fans, and sell like hotcakes.
DAY 3: FINDING YOUR MVP - Identify your MVP (most viable product) and get it ready to sell so you can start making money, fast!
DAY 4: SETTING UP SHOP - Today we're setting up your online store! Time to TAKE ACTION toward achieving your BIG goals. Plus, I teach you ALL the tech in Shopify!
DAY 5: MARKETING YOUR PRODUCT - Discover the proven ways to turn your craft business into an income-generating machine without being pushy or coming off salesy.
That's right! You're going to have your products in your very own shop! How does that feel?
Plus, there is an actionable WORKBOOK!
READY TO BUILD A PROFITABLE ONLINE CRAFT BUSINESS AND MAKE YOUR FIRST SALE IN YOUR VERY OWN ONLINE STORE IN 5 DAYS?
Join the Hobby to Business Challenge Mini-Training!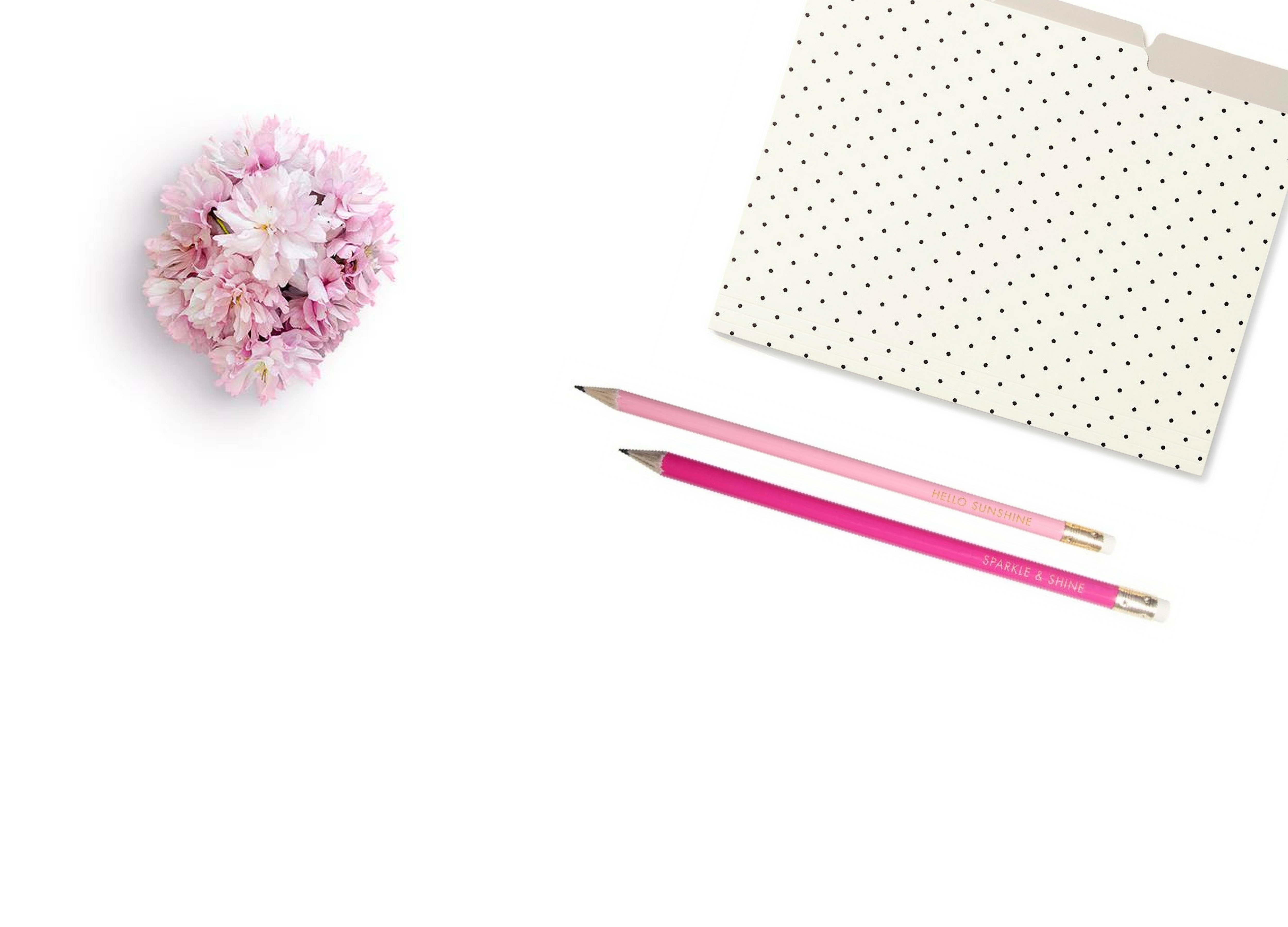 ---
Here's what students are saying:

I LOVE all the info you have shared! I love thinking about how to package. Day 3 really made me think about how to describe that item, once it was done I thought it was fun. This has really motivated me to get my butt in gear!
- Lynne

I just wanted to say thank you so much, I've really enjoyed your course and have gained a lot from it. I found your videos and directions easy to follow and not at all long winded as I have experienced with other webinars. You are doing a fab job. Thank you again for your time and inspiration.
- Faye

You're encouragement to focus on benefits has been the push I needed. I focused so much on stats and features. I am rethinking and rewriting everything to add benefits and paint a better picture.
- Marcie

MVP day really made me rethink what I want to offer in my store.
- Dianne

The first day. It was hard, but really thinking about my customers in terms of problems and solutions is going to help my marketing out quite a bit. After that, the last day was great. I was able to make an action plan based off that days video to actually make things happen.
- Cera

I liked them all however the day about packaging and focusing on the benefits I feel I got the most as far as improving what I'm doing and they led to a MVP.
- Andrea

I loved them all but my favourite was the marketing session.
- Ria

I think my favorite was the packaging lesson. I got so much out of that and my head was spinning with ideas!! I can't wait to put them in action!
- Terry

My favorite day was Day 3. I learned the language I lacked to describe the items on my website. The difference between features and benefits. How to personalize it to your ideal customer.
- Christine
Your Instructor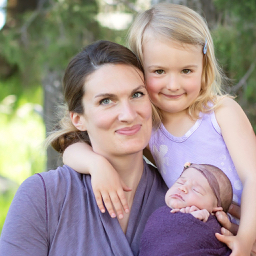 Founder of shepherdlikeagirl.com, a craft tutorial and handmade business marketing hub on the internet chock-full of resources for creatives just like you.
I teach online courses and workshops for craft business owners, artists and fiber enthusiasts to help them create sustainable and profitable businesses. And I'm dedicated to helping you succeed with your handmade business in the noisy online space that is the internet today.
As a self proclaimed super-geek-marketer, I stay up-to-date on the BEST online marketing strategies for small, handmade e-commerce businesses, just like yours, so that I can share these strategies with you.
You see, I started out with my own small business as a sheep rancher and crafter of anything and everything sheep-related! I was able to build my business online and regularly sell out of many of my handmade products... the products that I loved making!
I have tripled my online product sales from last year already, and we haven't even hit the holiday sales rush yet! And with dozens of clients and hundreds of students, I've uncovered the the blueprint for what it takes to make money doing what I love!
My goal as a teacher and mentor is to help YOU make money doing what YOU love -- making! I want to show you how to easily create products that sell and seamlessly implement industry-proven strategies in your own businesses so that you can work smarter and make more money with less effort.
I bring fun-loving crafters, artists and makers together, to motivate each other, share great ideas, and create sustainable online businesses. If that sounds good to you, stick with me!
And as always, I encourage you to… Shepherd Like A Girl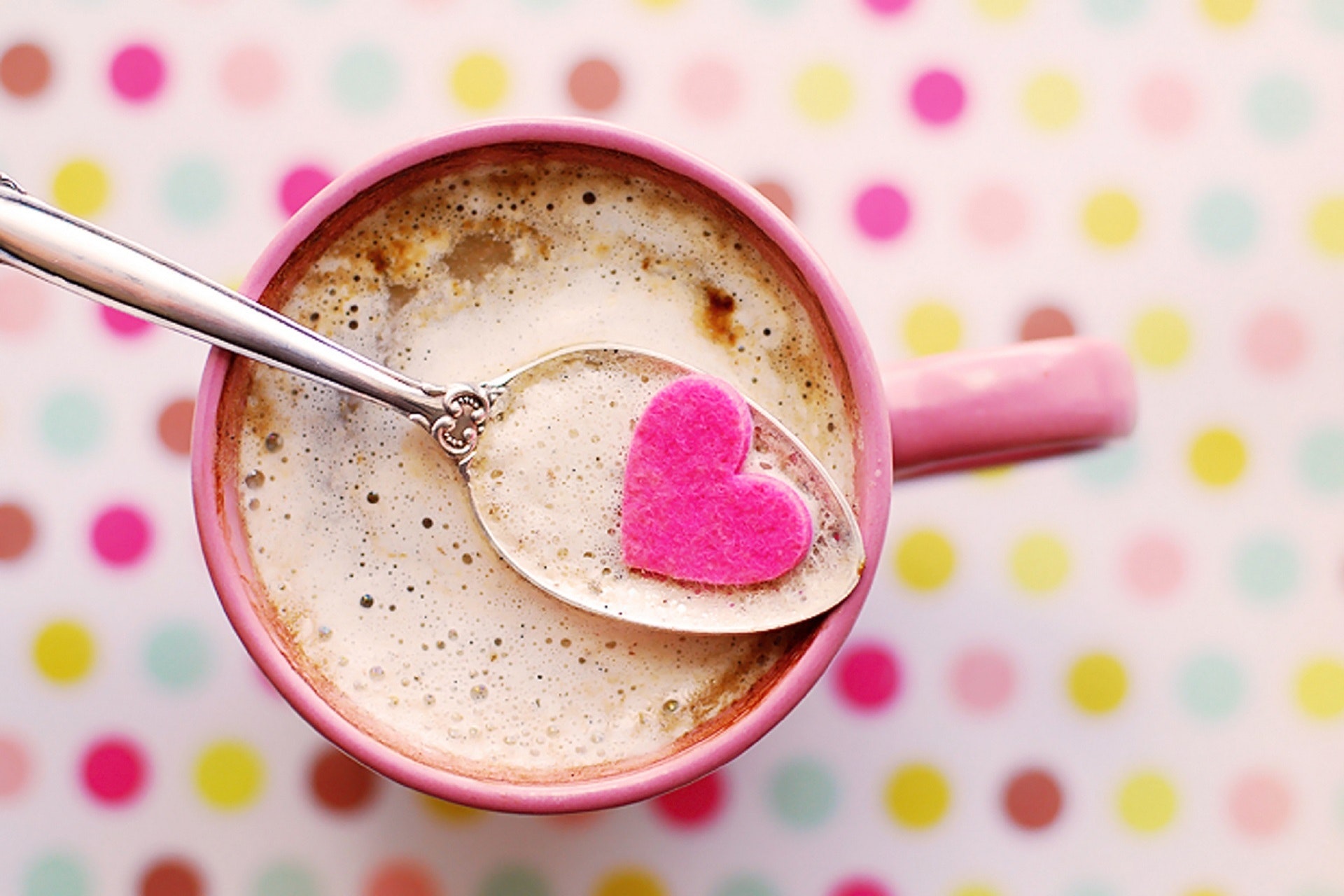 Here's what MORE students are saying:
What a wonderful teacher. This 30 minute class really taught me how to go about figuring out my pricing. 95% of my product is made on my farm by me and I had a hard time figuring out how to price. Thank you dear lady for your willingness to help this little farmHER and others with the knowledge on how to get our product out there and make some extra money. Bless you.
- Tuesday

Thank You for this. It really encouraged me to follow through on my goal of selling my products without doubting, because others sell similar products at a lesser price. I feel much better because, initially I didn't feel that I would get the appropriate price based on the amount of labor that I put into my products. But this has helped me focus my vision. The entire 5 day challenge has enlightened me and certainly decreased much of the doubt that was controlling me.
- Joyse

Everyday was important and everyday was a favorite. I had a basic concept of these steps but not how to implement them. I loved that I learned on Day 1 to think about my customer as having a problem I could solve. It made me look differently at what I like to make and where it would fit into who I thought my customer was and then I realized who I thought my customer was is changing. Day 2 pointed out my need to focus on product. I've doubted my ability to move from crafts to business. You made me realize that I could start with just one item. I didn't need a huge inventory and to have everything in place to actually start. By Day 3, my mind was whirling. Day 4 was practical and let my brain settle a bit. I've always thought my own website was impossible without help as I am definitely tech challenged. This does seem doable now. Day 5 was very informative. I've always heard that you need to use social media to promote your business. How? Is it really as simple as a blog? Now I'm inspired to do it. I can't thank you enough for offering this course. Thank you for encouraging myself and so many others. I want to send you a note again later showing you what you've created in me.
- Valerie

I've always been comfortable with writing and technology, but I really needed to figure out how to focus my energies. I definitely have crafting ADHD because I need to learn everything. So it was really helpful to be forced to majorly narrow my focus.
- Elaina

Thank you Amika Ryan, another gem. I so needed to hear "use what you already have". That took off pressure and made my first product in the 'range ' of items so much easier to focus on . I have the price sorted. Already have 3 people wanting to buy it! I would never have done this with out your encouragement.
- Freya

I just want to say this video helped me so much just because I needed someone to say all the things I was thinking and you did! Thanks for being awesome and genuine I appreciate you so much Amika!!! Thank you!
- Charlie