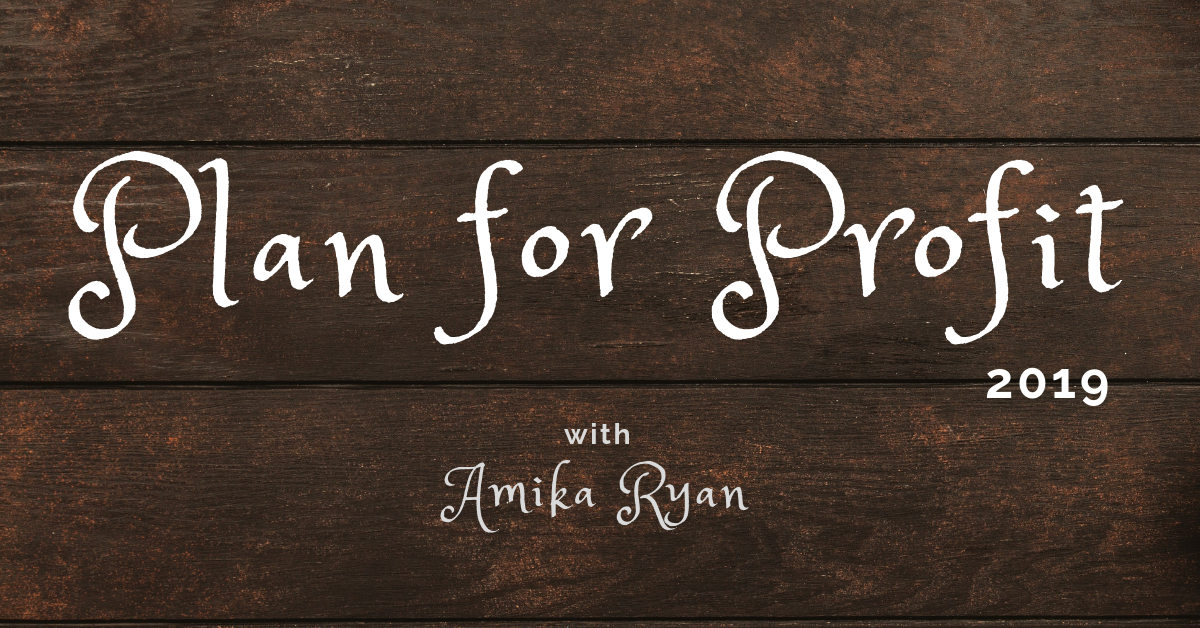 Get Your Business Ready to CRUSH 2019!
Here's what you need to know about the challenge...
Whether you're looking to START or GROW your profitable craft business... 2019 is the year to DO IT!
Plan for Profit is a 3-Day challenge exclusively for handmade craft business owners and aspiring business owners.
In just 30-minutes per day, we're going to make a plan for YOU and your business so you can get to work on what's going to make the most impact in 2019... TOGETHER!

Here's What We'll Be Covering Over Our 3 Days TOGETHER:
DAY 1
How to Pick the RIGHT goals that lead to success and fulfillment, and the secret to setting goals that will make the most difference in your business (and life).
DAY 2
How to Get CLEAR on your vision for the business you want to create, and the simple yet elusive strategies to get projects on the calendar... and get them completed.
DAY 3
How to Break Down all of your BIG scary goals into small tasks so you can get EVERYTHING done, without the overwhelm and know EXACTLY what you need to be doing each day for success.
READY TO ROCK A PROFITABLE ONLINE CRAFT BUSINESS IN 2019?
Let's do this... together!
Your Instructor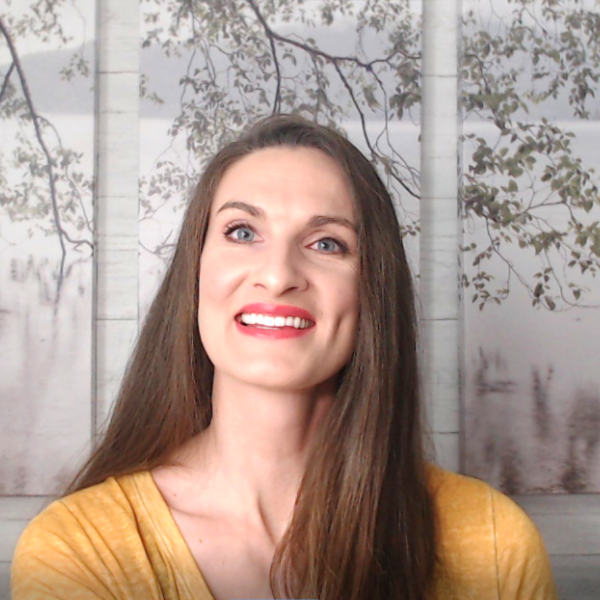 Founder of diysheepcrafts.com and shepherdlikeagirl.com, a craft tutorial and handmade business marketing hub on the internet chock-full of resources for creatives just like you.
I teach online courses and workshops for craft business owners, artists and fiber enthusiasts to help them create sustainable and profitable businesses. And I'm dedicated to helping you succeed with your handmade business in the noisy online space that is the internet today.
As a self proclaimed super-geek-marketer, I stay up-to-date on the BEST online marketing strategies for small, handmade e-commerce businesses, just like yours, so that I can share these strategies with you.
You see, I started out with my own small business as a sheep rancher and crafter of anything and everything sheep-related! I was able to build my business online and regularly sell out of many of my handmade products... the products that I loved making!
I have tripled my online product sales from last year already, and we haven't even hit the holiday sales rush yet! And with dozens of clients and hundreds of students, I've uncovered the the blueprint for what it takes to make money doing what I love!
My goal as a teacher and mentor is to help YOU make money doing what YOU love -- making! I want to show you how to easily create products that sell and seamlessly implement industry-proven strategies in your own businesses so that you can work smarter and make more money with less effort.
I bring fun-loving crafters, artists and makers together, to motivate each other, share great ideas, and create sustainable online businesses. If that sounds good to you, stick with me!
And as always, I encourage you to… Shepherd Like A Girl